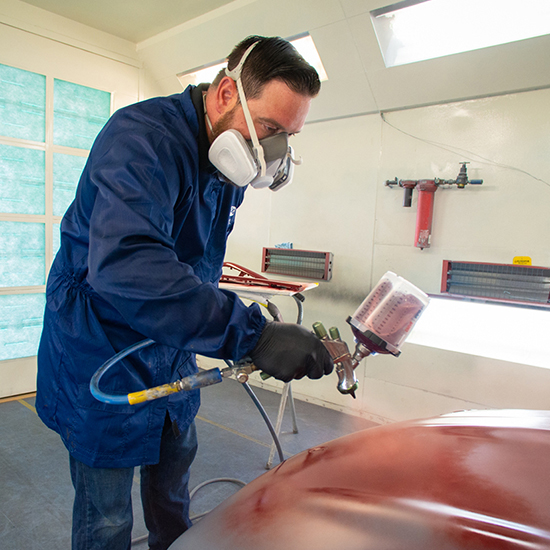 The team at Walker Collision of New Braunfels brings decades of experience to your auto repair or upgrade.
From our careful craftsmanship to our high-quality paint products we do the job right the first time and send our clients out the door in style.
Collision repairs are never fun or convenient for anyone so we want to make the process as easy and enjoyable as possible for you. We genuinely care about your car and your experience.
Although we work with all insurance companies, we do not work FOR the insurance companies. Our certified collision estimators will help you the entire way through the claim process. We take care of negotiating with your insurance to ensure the best parts and workmanship goes into your repair.
Hidden damages or additional repairs may be necessary to repair your car to pre-collision condition. Our team takes care of submitting those supplemental items to your insurance so there is no additional cost to our clients. Ultimately your safety and satisfaction is our utmost priority.
Our first-time customers continually become our long-term customers and we value their repeat business.